UPDATE 5/29/2020: Thanks to your generosity, we've reached our goal of funding, stuffing, and delivering 1600 Art Kits for Kids! We appreciate your support in reaching our goal. We continue to provide critical art education and resources through our Museum From Home and Summer Art Camp To Go! programs this summer.
In an effort to remain committed to serving the region's pre-K–12 students, the Asheville Art Museum has created Art Kits for Kids, an initiative to give art kits to Asheville City Schools students who are receiving free meals through the district's food pick-up sites.
We often hear that for some students, school is the only place they receive warm meals, hugs and high-fives, exercise, and access to books. However, it could also be the only place where creativity is encouraged and fostered through access to art materials.
"During these unprecedented times, we would like to provide our most at-risk students with an opportunity to create," says Asheville Art Museum Executive Director Pamela L. Myers.
A $10.50 donation covers the cost of three art kits. Each kit comes in a Museum-branded bag and includes the following:
Box of 24 Crayola crayons
5 sheets of blank white paper
5 sheets of assorted colored construction paper
Museum From Home packet, including:
Lorna Halper (Collection artist) coloring sheet
Ken Carder (Collection artist) coloring sheet
Adonna Khare (A Telling Instinct artist) coloring sheet
Texture rubbing activity sheet
Found-object sculptures activity sheet
Asheville City Schools hands out approximately 1600 student meals each day at their food drop-off sites. The Museum has reached its internal goal for an initial donation of 500 art kits through contributions from its staff and Trustees with hopes to eventually offer kits to all 1600 students. We're inviting the community to join is in our efforts. If your budget allows, please help us reach our goal of 1600 art kits for Asheville City Schools students.
To make a donation:
Mail your check to Asheville Art Museum, PO Box 1717, Asheville, NC 28802
Call Director of Learning & Engagement Kristi McMillan at 828.253.3227 x122, OR
Donate with a credit card on our website here
Thank you!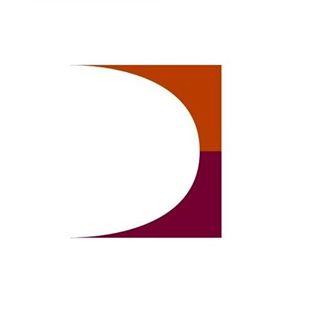 And a big thanks to The Daniels Group for donating their printing services for our latest round of art kits! We love how our amazing community comes together!