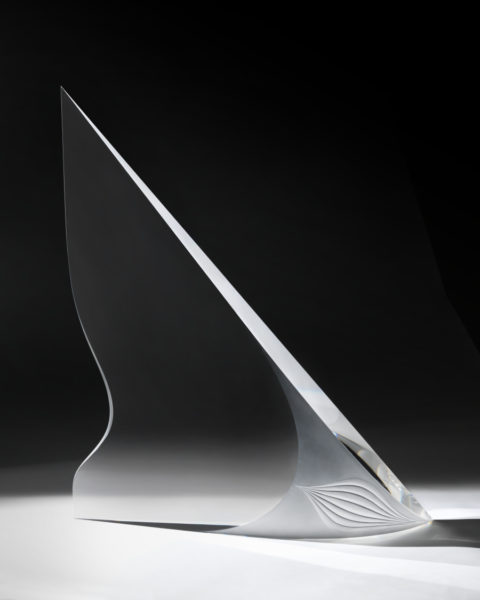 Chrysler Museum of Art – VIRTUAL
This program takes place via Zoom. Space is limited; to register, click here.
Until it's safe to travel together for our popular Art Travels day, overnight, national, and international trips, we're thrilled to continue virtual trips for armchair travelers each first Thursday evening! This month, we travel to the Chrysler Museum of Art in Norfolk, VA.
The New York Times described the Chrysler's permanent collection as "one any museum in the world would kill for." Comprising 30,000+ artworks in a range of media, the collection spans 5,000+ years of world history. Significant holdings include American and European paintings and sculpture, an encyclopedic history of glass, ancient objects from around the globe, and modern and contemporary art. The Chrysler's campus includes its recently renovated and expanded Italianate main building, the Perry Glass Studio, the Jean Outland Chrysler Art Library, and the historic Moses Myers House.
For this virtual visit Carolyn Swan Needell, PhD, the Chrysler's Barry Curator of Glass, introduces the beautiful building in downtown Norfolk and the museum's collection. Then, Needell takes us on a virtual visit of Clear as Crystal: Colorless Glass from the Chrysler Museum, currently on view in Norfolk. Because glass is an artificial material, it can be made nearly any color imaginable. People have long been captivated by colorless, transparent glass despite the other color possibilities. Clear As Crystal explores the allure of colorless glass by showcasing contemporary artworks and historical objects from within the Chrysler's permanent collection that are made exclusively with colorless glass. The artworks on view in this exhibition demonstrate how artisans and artists across time and around the world have adapted or manipulated colorless glass. An impressive array of forming and decorating techniques have been used including blowing, molding, casting, pressing, cutting, carving, laminating, engraving, etching, and polishing. The exhibition includes works by artists and designers like Stanislav Libenský and Jaroslava Brychtová, Christopher Reis, Karen LaMonte, Luke Jerram, Simon Gate, Edvard Hald, and Steven Weinberg as well as significant glass manufacturers like Boston & Sandwich Glass Co., New England Glass Co., T.G. Hawkes & Co., Steuben, Libbey, Tiffany, Lalique, Gallé, Baccarat, Orrefors, and Barovier & Toso.
Art Travels
The Museum offers a variety of art excursions domestically and abroad, as well as local and regional day and overnight trips designed to enhance Museum Members' and visitors' experiences with inspiring, contemporary art. Our Art Travels program is very popular, and trips often sell out quickly! If you would like to receive more information about upcoming trips as soon as available, click here to be added to our mailing list or call 828.253.3227 x124.
Contact:

Phone:

828.253.3227