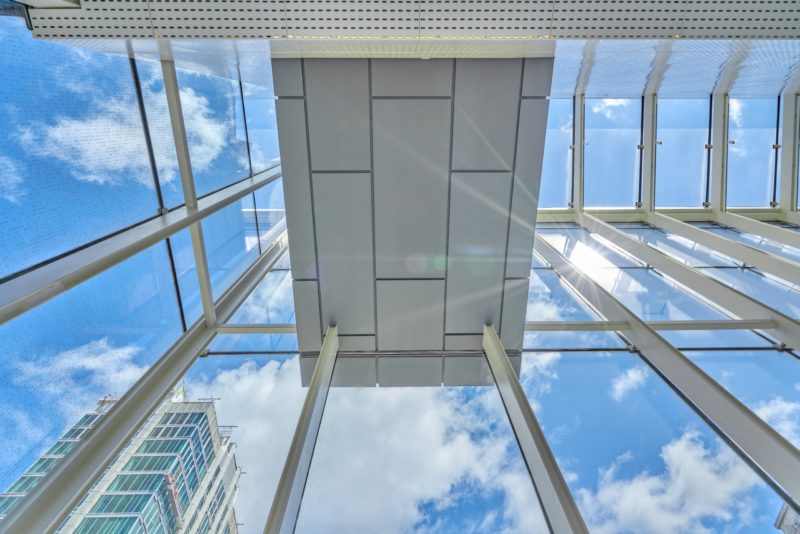 Conversation with the Architects: ARCA Design – VIRTUAL
Join architect of record Alan McGuinn, AIA and architect Nate Webster, AIA of ARCA Design as they give a unique perspective into the design of the Museum's recently completed expansion and renovation project. McGuinn and Webster provide insight into the new facility's design process, layout, materiality, and some of the challenges the team faced during construction.
Member Programs
Museum Members
: Although we're temporarily closed to the public, we want you to know that you're still an important part of the Museum family. Each Wednesday at 12:30pm, we're offering special Members-only virtual content. Keep an eye out for a special Member newsletter every Monday until we reopen, where we let you know what virtual program or activity we have planned for you that week! Space is limited; to participate, Museum Members should
email Kristen Boddy, membership & Museum events manager
, or call 828.253.3227 x117.
Contact:

Phone:

828.253.3227