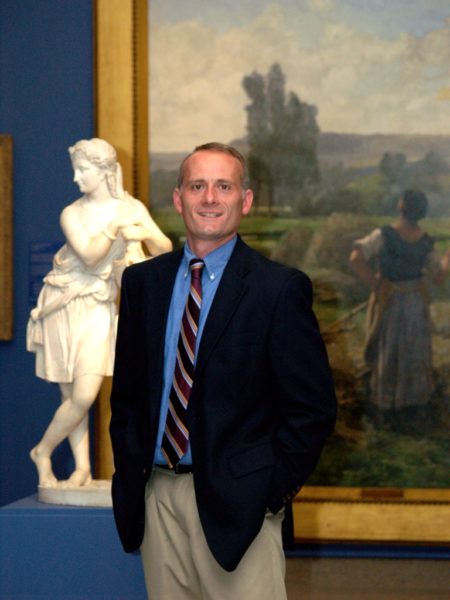 Event Sponsors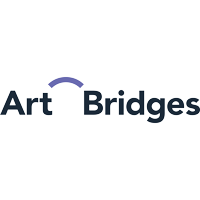 Conversation with the Curator: Across the Atlantic – VIRTUAL
Drawn from the collection of the Reading Public Museum, Across the Atlantic explores the path to Impressionism through the 19th century in France. The show examines the sometimes complex relationship between French Impressionism of the 1870s and 1880s and the American interpretation of the style in the decades that followed. Seventy paintings and works on paper help tell the story of the "new style" of painting that developed at the end of the 19th century—one that emphasized light and atmospheric conditions, rapid or loose brushstrokes, and a focus on brightly colored scenes from everyday life, including both urban and rural settings when artists preferred to paint outdoors and capture changing effects of light during different times of day and seasons of the year. Artists include Edgar Degas, Pierre-Auguste Renoir, Mary Cassatt, John Singer Sargent, Berthe Morisot, and more.
For this program, Scott Schweigert, Reading's curator of art and organizing curator of Across the Atlantic, gives an overview of the exhibition, offers insight into the experience of building the exhibition, and answers questions from the audience.
Presented in conjunction with Across the Atlantic: American Impressionism Through the French Lens. Generous support for exhibition programming provided by Art Bridges.
ABOUT THE SPEAKER
Scott Schweigert, curator of art at the Reading Public Museum since 2009, has 25+ years of curatorial experience. Before coming to Reading, he was director of the Suzanne H. Arnold Art Gallery at Lebanon Valley College in Annville, PA. He has curated nearly 100 exhibitions including ones on American Impressionism, James McNeill Whistler, Louis Comfort Tiffany, Spanish Colonial paintings, contemporary Latin American art, and installation art, among others.
Schweigert has taught art and architectural history at the University of Virginia; Pennsylvania State University, Shippensburg University, Albright College, and Lebanon Valley College. He earned an undergraduate degree at Dickinson College, a graduate degree in art history at The George Washington University, with additional graduate work at Pennsylvania State University. He has held fellowships at the National Gallery of Art and the Metropolitan Museum of Art. He is a specialist in European art of the 17th century.
In Conversation
Hear from and interact with artists, experts, filmmakers, performing artists, poets, writers, and other special guests. To add your name to our In Conversations mailing list, click here or call 828.253.3227 x133.
Contact:

Phone:

828.253.3227