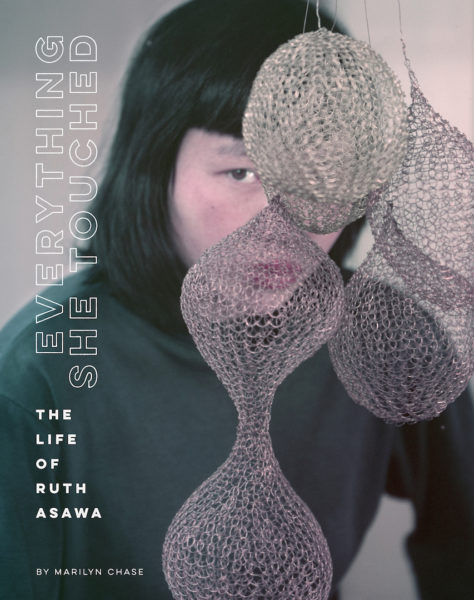 Event Sponsors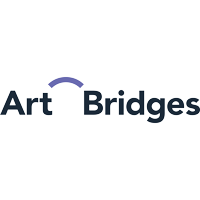 *FULL* Everything She Touched: The Life of Ruth Asawa by Marilyn Chase – VIRTUAL
Everything She Touched recounts the incredible life of the American sculptor Ruth Asawa. It is the story of a woman who wielded imagination and hope in the face of intolerance and who transformed everything she touched into art. In this compelling biography, Chase draws on Asawa's extensive archives and weaves together many voices—family, friends, teachers, and critics—to offer a complex and fascinating portrait of the artist. Born in California in 1926, Asawa grew from a farmer's daughter to a celebrated sculptor. She survived adolescence in Japanese American internment camps and attended the groundbreaking art school at Black Mountain College. Asawa went on to develop her signature hanging-wire sculptures, create iconic urban installations, revolutionize arts education in her adopted hometown of San Francisco, fight through lupus, and defy convention to nurture a multiracial family. Her beloved fountains are now San Francisco icons, and her sculptures grace the Museum of Modern Art (NY), de Young Museum (CA), J. Paul Getty Museum (CA), Whitney Museum of American Art (NY), Asheville Art Museum (NC), and many more museums and galleries across America.
Moderated by Kristi McMillan, director of learning & engagement with special guest Mary Emma Harris, historian and author of The Arts at Black Mountain College.
Planned in conjunction with Intersections in American Art.
Book + Art
This discussion is a place to exchange ideas about readings that relate to artworks and the art world, and to learn from and about each other. Books are available at Malaprop's Bookstore/Café for a 10% discount. To add your name to our Book + Art mailing list, click here or call 828.253.3227 x121.
Contact:

Phone:

828.253.3227