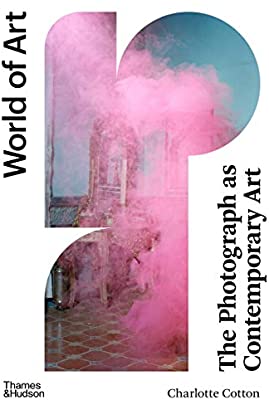 Event Sponsors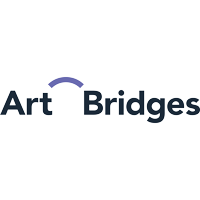 The Photograph as Contemporary Art by Charlotte Cotton – VIRTUAL
In the 21st century, photography has come of age as a contemporary art form. Almost two centuries after photographic technology was first invented, the art world has fully embraced it as a legitimate medium, equal in status to painting and sculpture. The Photograph as Contemporary Art introduces the extraordinary range of contemporary art photography, from portraits of intimate life to highly staged directorial spectacles.
Arranged thematically, the book reproduces work from a vast span of photographers, including Andreas Gursky, Barbara Kasten, Catherine Opie, Cindy Sherman, Deana Lawson, Diana Markosian, Elle Pérez, Gregory Halpern, Lieko Shiga, Nan Goldin, Paul Mpagi Sepuya, Pixy Liao, Susan Meiselas, and Zanele Muholi. The fully revised and updated fourth edition revitalizes previous discussion of works from the 2000s through dialogue with more recent practice. Alongside previously featured work, Cotton celebrates a new generation of artists who are shaping photography as a culturally significant medium for our current sociopolitical climate. A superb resource, The Photograph as Contemporary Art is a uniquely broad and diverse reflection of the field.
Moderated by Kristi McMillan, director of learning & engagement and M. Paige Taylor, learning & engagement assistant. Presented in conjunction with Vantage Points: Contemporary Photography from the Whitney Museum of American Art and Intersections in American Art.
Book + Art
This discussion is a place to exchange ideas about readings that relate to artworks and the art world, and to learn from and about each other. Books are available at Malaprop's Bookstore/Café for a 10% discount. To add your name to our Book + Art mailing list, click here or call 828.253.3227 x121.
Contact:

Phone:

828.253.3227