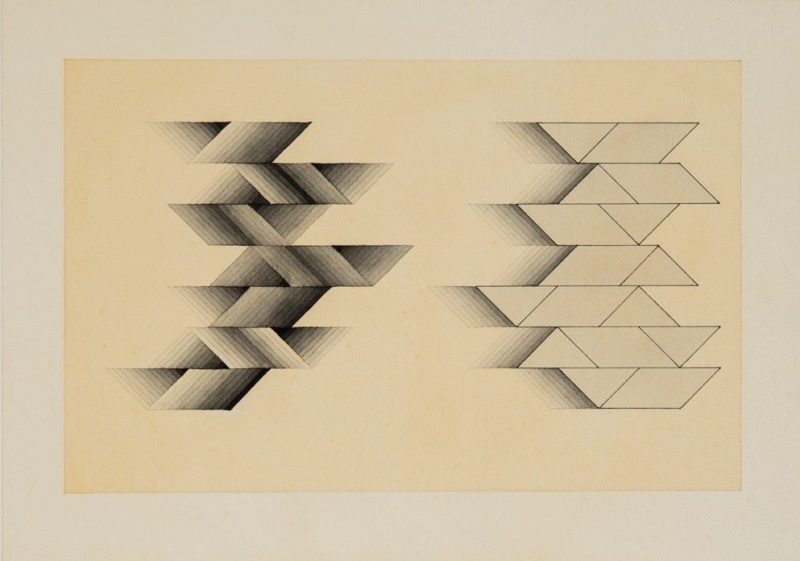 Focus on the Collection: Recent Acquisitions – VIRTUAL
Did you know the Museum has over 5,500 artworks in its ever-growing Collection of 20th- and 21st-century art? The Museum regularly accessions new objects from generous donors and through Museum purchases. Some of these artworks are displayed immediately, while others are reserved for future exhibitions. Join Associate Curator Cindy Buckner, Assistant Curator Whitney Richardson, and Assistant Curator Hilary Schroeder as they discuss some of their favorite recent acquisitions!
Member Programs
Museum Members: You're an important part of the Museum family. On selected Wednesdays at 12:30pm, we're offering Members-only virtual content. Keep an eye out for a special Member newsletter every Monday, where we let you know what virtual program or activity we have planned for you next! Space is limited; Museum Members should click here to register online. For more information, email Kristen Boddy, membership & Museum events manager, or call 828.253.3227 x117.
Generous support for this program is provided by Art Bridges.
Contact:

Phone:

828.253.3227