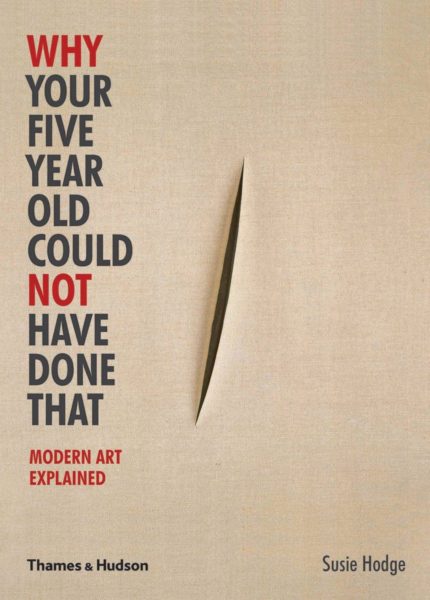 Event Sponsors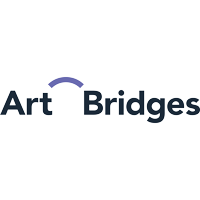 *FULL* Why Your Five-Year-Old Could Not Have Done That: Modern Art Explained by Susie Hodge – VIRTUAL
Come on, you know you've thought it―while viewing a "masterpiece" of abstract art, you mutter, "A kid could do that." Here Susie Hodge, author of How to Survive Modern Art, explains why the best examples of modern art are actually the result of sophisticated thought and serious talent. From Marcel Duchamp's notorious Fountain and the scribbles of Cy Twombly, to Mark Rothko's multiforms and Carl Andre's uncarved blocks, Hodge addresses critical outrage with a revealing insight into the technical skill, layering of ideas, and sheer inspiration behind each work. In cleverly organized chapters such as "Objects/ Toys," "Provocations/Tantrums," and "People/Monsters," Hodges thoughtfully and definitively lays bare the perception that modern art is mere child's play.
Moderated by Judy Upjohn. Planned in conjunction with Intersections in American Art.
Book + Art
This discussion is a place to exchange ideas about readings that relate to artworks and the art world, and to learn from and about each other. Books are available at Malaprop's Bookstore/Café for a 10% discount. To add your name to our Book + Art mailing list, click here or call 828.253.3227 x121.
Contact:

Phone:

828.253.3227