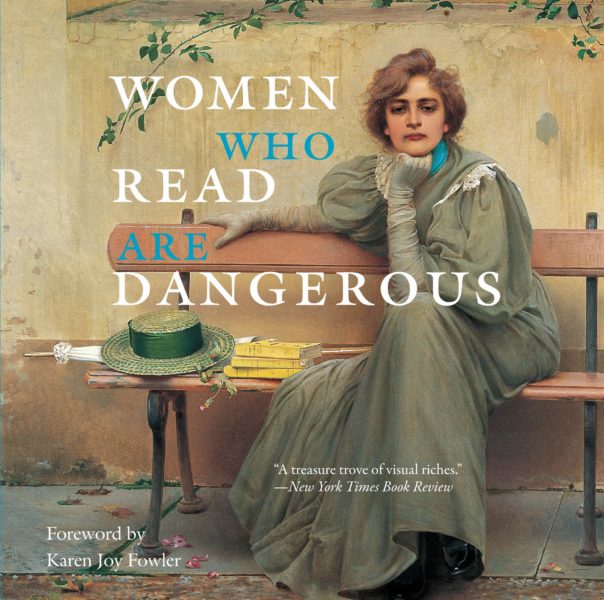 Event Sponsors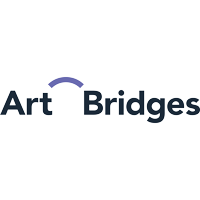 Women Who Read Are Dangerous by Stefan Bollmann – VIRTUAL
What is it about a woman reading that has captivated hundreds of artists over the centuries? Women Who Read Are Dangerous explores this popular subject in more than 70 artworks―drawings, paintings, photographs, and print―by iconic artists such as Henri Matisse, Edward Hopper, Suzanne Valadon, August Sander, Rembrandt, and many more. As the book's provocative title indicates, a woman reading was once viewed as radical. In chapters such as "Intimate Moments" and "The Search for Oneself," Bollmann profiles how a woman with a book was once seen as idle or suspect and how women have gained autonomy through reading over the years. Bollmann offers intelligent and engaging commentary on each work of art, telling us who the subject is, her relationship to the artist, and even what she is reading. With works ranging from a 1333 Annunciation painting of the angel Gabriel speaking to the Virgin Mary, book in hand, to 20th-century works such as a stunning photograph of Marilyn Monroe reading Ulysses, this appealing survey provides a veritable slideshow of the many iterations of a woman and her book―a compelling subject to this day.
Moderated by Kristina Aaronson.
Book + Art
This discussion is a place to exchange ideas about readings that relate to artworks and the art world, and to learn from and about each other. Books are available at Malaprop's Bookstore/Café for a 10% discount. To add your name to our Book + Art mailing list, click here or call 828.253.3227 x121.
Contact:

Phone:

828.253.3227