2020 WNC Regional Scholastic Art Awards
Dates:
February 1–March 9, 2020
Location:
Asheville Art Museum (2 South Pack Square, Asheville 28801)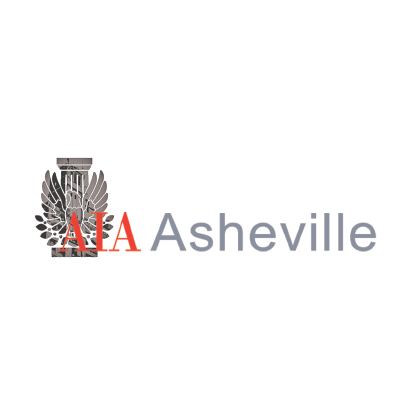 The Museum, with the assistance of its volunteer docents and support from the Asheville Area Section of the American Institute of Architects, is proud to sponsor the WNC Regional Scholastic Art Awards. Students in grades 7–12 from all across our region are invited to submit work for this special juried competition. The Museum works with the Alliance for Young Artists & Writers to facilitate regional judging of student artwork and recognition of our community's burgeoning artistic talent.
In early spring each year, award winners are featured in an exhibition, and are honored at a ceremony. Regional Gold Key recipients' work will be sent to the National Scholastic Art competition hosted by the Alliance for Young Artists & Writers.
For more information on the Scholastic Art Awards, visit artandwriting.org or call the Museum's Education Department at 828.253.3227 x133 or x124.
A selection of artwork receiving regional awards is on view in the Blossman Companies Education Gallery and the Multipurpose Space at the Museum February 1–March 9, 2020. Click here to schedule a tour.
All regional award recipients will be honored at a ceremony on Sunday, February 9, 1:30pm at the Wortham Center for Performing Arts with a reception immediately following at the Museum.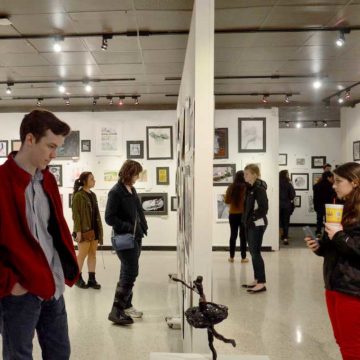 Group Tours
Groups of at least 10 students or adults are invited to schedule a tour of the Museum's Collection or special exhibitions. Our inquiry-based group visits, led by volunteer docents or Museum staff, challenge visitors to hone their observation skills.
Learn More