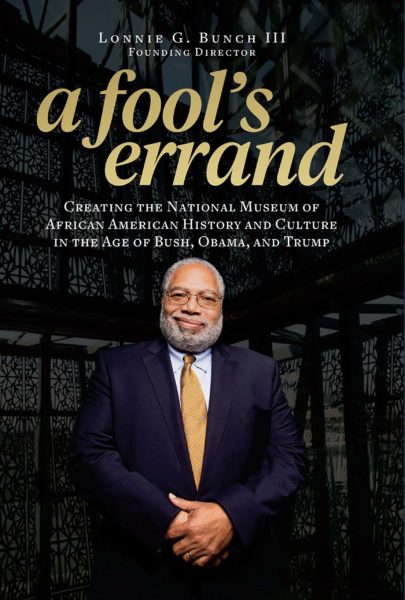 Event Sponsors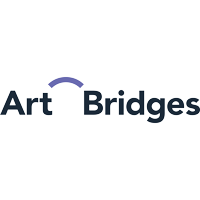 A Fool's Errand: Creating the National Museum of African American History and Culture in the Age of Bush, Obama, and Trump by Lonnie G. Bunch III – VIRTUAL
In its first four months of operation, the Smithsonian National Museum of African American History and Culture surpassed one million visits and quickly became a cherished, vital monument to the African American experience, yet this accomplishment was never assured. In A Fool's Errand, founding director Lonnie Bunch tells his story of bringing his clear vision and leadership to realize this shared dream of many generations of Americans. Outlining the challenges of site choice, architect selection, building design, and the compilation of an unparalleled collection of African American artifacts, Bunch also delves into his personal struggles—especially the stress of a high-profile undertaking—and the triumph of establishing such an institution without mentors or guidebooks to light the way. His memoir underscores his determination to create a museum that treats the Black experience as an essential component of every American's identity. This inside account of how Bunch planned, managed, and executed the museum's mission informs and inspires not only readers working in museums, cultural institutions, and activist groups but also those in the nonprofit and business worlds who wish to understand how to succeed—and do it spectacularly—in the face of major political, structural, and financial challenges.
Moderated by Kristi McMillan, director of learning & engagement.
Book + Art
This discussion is a place to exchange ideas about readings that relate to artworks and the art world, and to learn from and about each other. Books are available at Malaprop's Bookstore/Café for a 10% discount. To add your name to our Book + Art mailing list, click here or call 828.253.3227 x121.
Contact:

Phone:

828.253.3227