Asheville, NC is a vibrant city nestled in the Blue Ridge Mountains, offering its residents and visitors unique natural beauty, as well as amazing art, food and culture. We invite you to explore our dynamic city and the communities that surround it in Western North Carolina.
Art
Asheville is known for its vibrant arts scene. Aside from the Asheville Art Museum, which offers its visitors a unique experience of American art of the 20th and 21st centuries, there are many opportunities to explore a wide variety of art. This region is filled with galleries and studios where artists create and exhibit their work, including glass, pottery, photography and more. Discover the arts in Asheville.
A great resource for exploring craft artists in Western North Carolina is the Blue Ridge Craft Trail site.
Food
Because Asheville is such a popular destination for visitors, as well as a place that almost 100,000 people call home, talented chefs from near and far have opened many delicious restaurants to please any palate. Discover the amazing food Asheville has to offer.
Culture
Asheville benefits from a robust cultural scene, with live music, theater and performing arts events scheduled at multiple venues on a weekly basis.
Outdoors
Part of what makes Asheville so unique is that all of its cultural vibrancy is situated among a landscape so beautiful that artists have been capturing it for generations. Whether you enjoy hiking along mountain tops, marveling at cascading waterfalls, ziplining through the trees or kayaking down a river, Asheville has it all. Explore our beautiful landscapes.
Hold Your Event at the Museum
Looking for a stunning, state-of-the-art venue space to host your business meeting, wedding, rehearsal dinner, conference, or other event? Click here for details.
Preferred Hotels
We proudly partner with the following Asheville hotels. Museum Members receive 15% off standard rates at AC Hotel, Aloft Hotel, and Hotel Arras. Email us for details.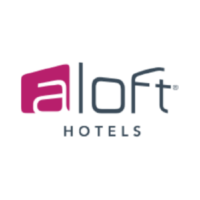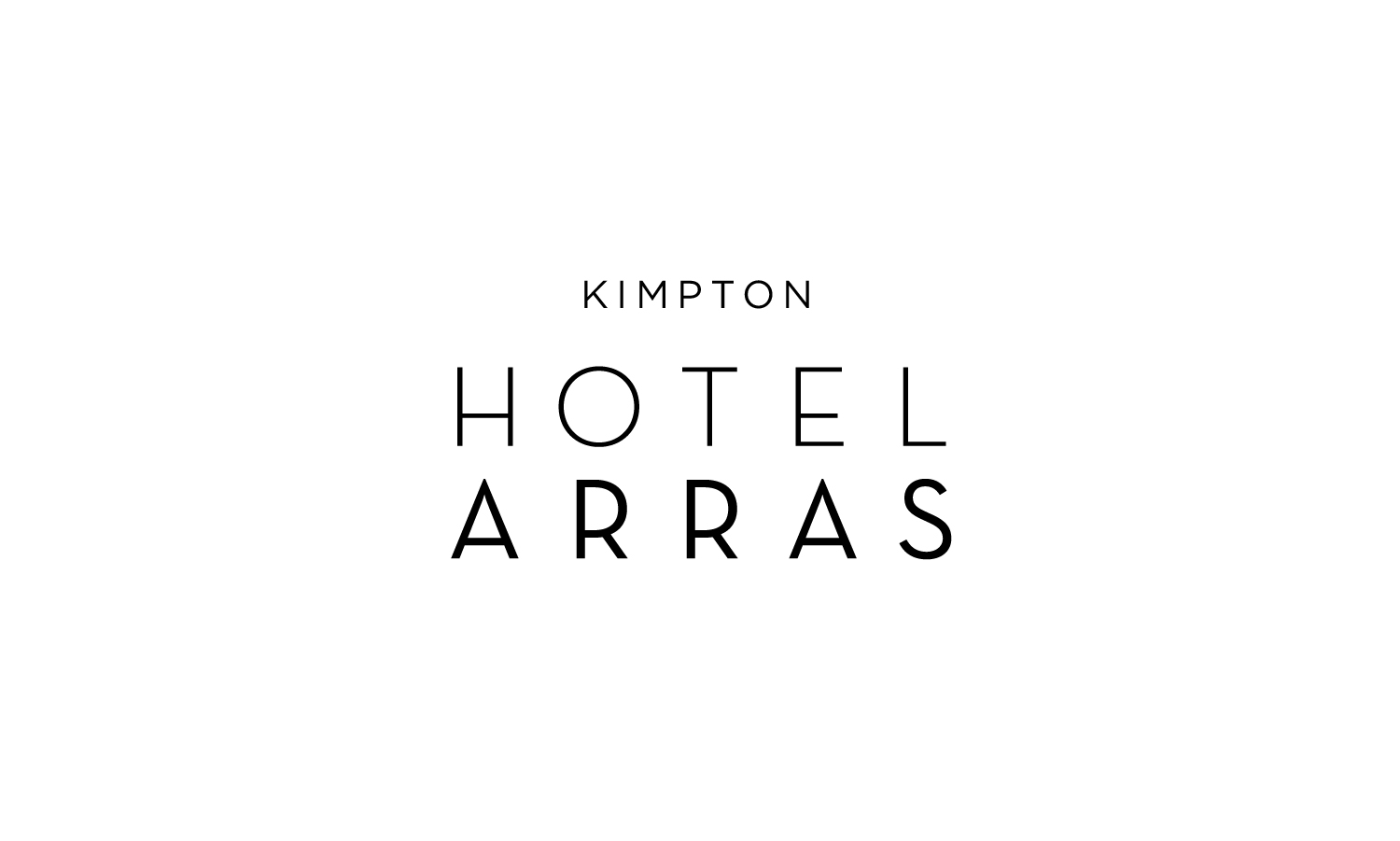 ---
Explore Asheville is the perfect place to learn about all the wonderful experiences Asheville has to offer.