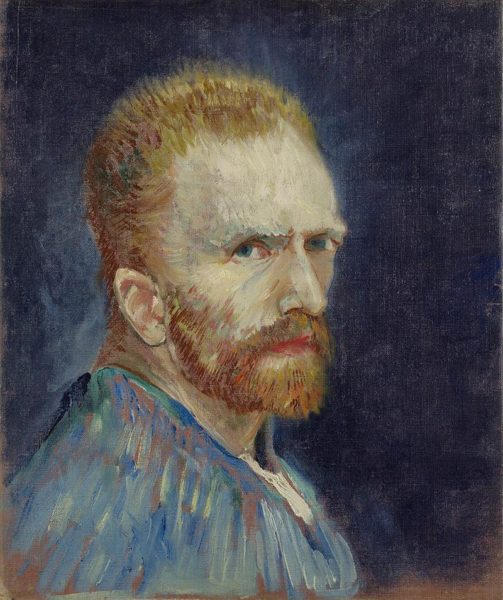 *SOLD OUT* Columbia, SC
Ring in the new year with us on a daytrip to Columbia, SC!
At the Columbia Museum of Art, enjoy a staff-led tour of Van Gogh and His Inspirations. This exhibition brings the work of one of the most beloved artists in the world to Columbia, alongside a variety of handpicked paintings and drawings that shaped his vision. From 2001 to 2010, as Steven Naifeh and Greg Smith researched their New York Times bestseller Van Gogh: The Life, they built a collection of over 30 works by artists who influenced Vincent van Gogh's aesthetic thinking. These works join loans from 12 museums across the U.S. to explore the artistic evolution of van Gogh through the lens of the artists who inspired him. This exhibition also brings 12 paintings and drawings by van Gogh, including an outstanding painting of flower fields from the National Gallery of Art, a sensitive painting of a peasant weaving from the Museum of Fine Arts Boston, and the world-famous self-portrait from the Wadsworth Atheneum Museum of Art. Side-by-side with their inspirations, these works offer visitors a window into the mind of the great Post-Impressionist artist.
Before the tour, get into a French frame of mind with a delicious lunch of savory and sweet treats at Crêpes et Croissants in charming downtown Columbia. Time is also allocated for travelers to enjoy the accompanying exhibition En Plein Air: Scenes of South Carolina as well as the Museum's collection of art from around the world.
Space is limited; register by December 15. For more information or to register by phone, call 828.253.3227 x122.
Art Travels
The Museum offers a variety of art excursions domestically and abroad, as well as local and regional day and overnight trips designed to enhance Museum Members' and visitors' experiences with inspiring, contemporary art. Our Art Travels program is very popular, and trips often sell out quickly! If you would like to receive more information about upcoming trips as soon as available, click here to be added to our mailing list or call 828.253.3227 x124.
Contact:

Phone:

828.253.3227