Perspective Poetry
Join us for a poetic afternoon of shared musings and spoken word. Hear from our region's established poets as they share intimate selections atop the Museum with its fabulous Blue Ridge vista.
Enjoy signature in-house bites and locally-sourced tea, coffee, or cold drinks from the Perspective Café. Heighten your inspiration by taking a stroll through our Exhibition Halls, Galleries, and Museum Store. Included with general admission; no reservations are required.
We are proud to present our inaugural afternoon gathering featuring Evelyn Berry, RK Fauth, and Diamond Forde.
ABOUT THE POETS: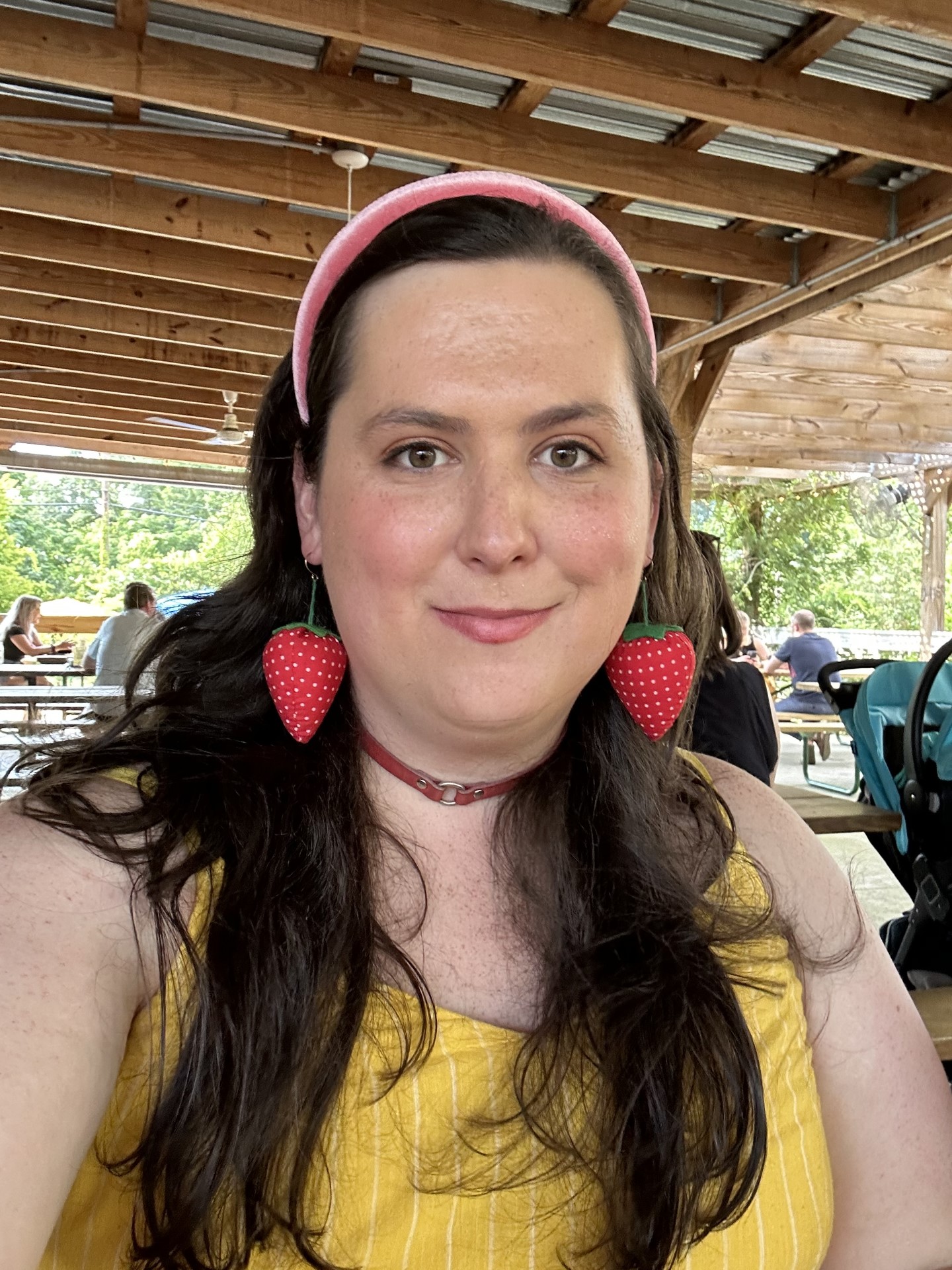 Evelyn Berry is a trans, southern editor, educator, and performer. She is the author of the forthcoming poetry collection Grief Slut (Sundress, 2024) and the poetry chapbook Buggery, recipient of the BOOM Chapbook Prize (Bateau Press, 2020). She is the recipient of a 2023 National Endowment for the Arts Fellowship, among other honors. Her recent work has appeared in South Carolina Review, Beloit Poetry Journal, Fatal Flaw Magazine, Raleigh Review, Taco Bell Quarterly, and elsewhere.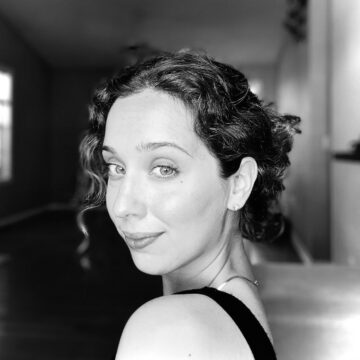 RK Fauth is the author of A Dream in Which I Am Playing with Bees, winner of the Walt MacDonald First Book Prize in Poetry (TTU Press, 2024). She earned a Master's degree in English from Georgetown University, where she also served as a Lannan Poetry Fellow. Fauth has held fellowships and writing awards from the Fulbright Program, The American Boccaccio Association, The Lannan Foundation for Poetics and Social Practice, and The Academy of American Poets. She currently lives in Asheville.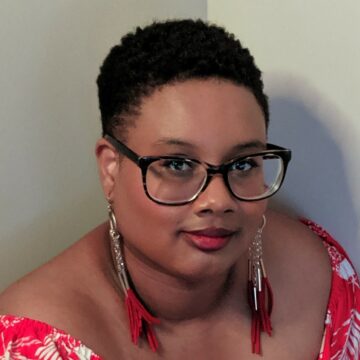 Diamond Forde's debut collection, Mother Body, is the winner of the 2019 Saturnalia Poetry Prize. Forde has received numerous awards and prizes, including a Pink Poetry Prize, a Furious Flower Poetry Prize, and was a finalist for the 2022 Kate Tufts Discovery Award from Claremont Graduate University. A Callaloo, Tin House, and Ruth Lilly Dorothy Sargent Rosenberg fellow, Forde's work has appeared in Poetry, Obsidian, Massachusetts Review, and more. In her spare time, Forde also serves as the interviews editor of Honey Literary and the fiction editor of Nat. Brut.
Performances
Music, dance, performance art, and other live performances bring artworks in our the Museum's Collection and special exhibitions to life. Performances include discussion of the intersections between art forms. To be added to our Performances mailing list, click here or call 828.253.3227 x124.
Contact:

Phone:

828.253.3227