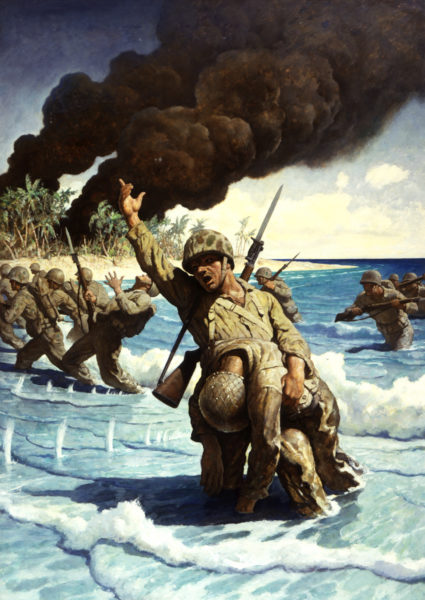 Slow Art Friday: All in the Family VIRTUAL
THIS PROGRAM TAKES PLACE VIRTUALLY. A ZOOM LINK WILL BE EMAILED TO YOU THE DAY BEFORE OR DAY OF THE PROGRAM.
The renowned Wyeth family. If you love one, do you love them all? How do their artistic personalities inform these paintings? Do they confirm our understanding of the artists and reflect inherited artistic tendencies? Or do they counter our preconceptions?
Slow Art Fridays
Monthly on second Fridays at 12pm, docents lead virtual, in-depth conversations about a few artworks in our Collection or special exhibitions. The goal is simple: slow down, discover the joy of looking at art, and talk about the experience with others. Topics, artworks, and self-guided questions are posted on the Museum's website in advance for participants, or for those wishing to have a self-guided experience on their own. For more information or to add your name to our Slow Art Fridays mailing list, click here or call 828.253.3227 x122.
Contact:

Phone:

828.253.3227