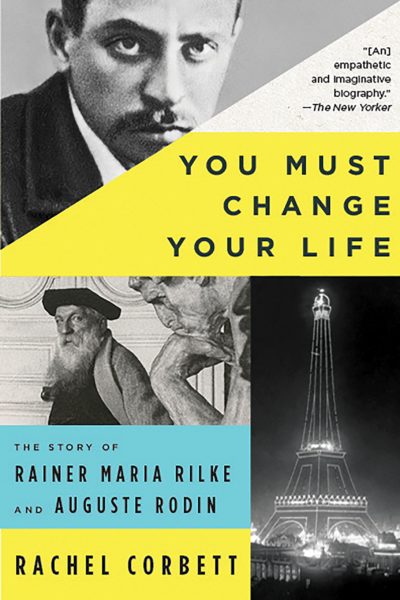 Event Sponsors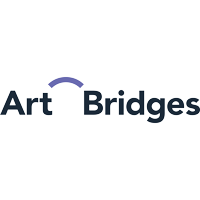 You Must Change Your Life: The Story of Rainer Maria Rilke and Auguste Rodin by Rachel Corbett – VIRTUAL
In 1902, Rainer Maria Rilke―then a struggling poet in Germany―went to Paris to research and write a short book about the sculptor Auguste Rodin. The two were almost polar opposites: Rilke in his 20s, delicate and unknown; Rodin in his 60s, carnal and revered. Yet they fell into an instantaneous friendship. Transporting readers to early 20th-century Paris, You Must Change Your Life is a vibrant portrait of Rilke and Rodin and their circle, revealing how deeply Rodin's ideas about art and creativity influenced Rilke's classic Letters to a Young Poet. Winner of the 2016 Marfield Prize.
Moderated by Judy Upjohn, touring docent.
Book + Art
This discussion is a place to exchange ideas about readings that relate to artworks and the art world, and to learn from and about each other. Books are available at Malaprop's Bookstore/Café for a 10% discount. To add your name to our Book + Art mailing list, click here or call 828.253.3227 x121.
Contact:

Phone:

828.253.3227