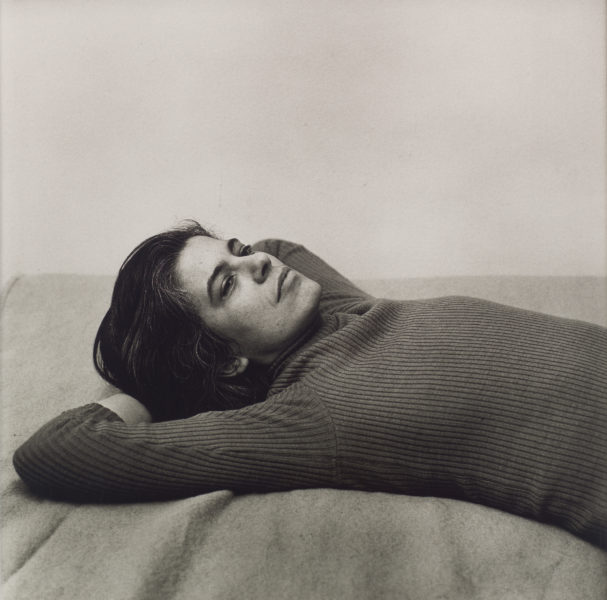 Event Sponsors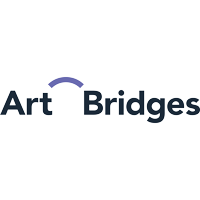 Conversation with the Curator: Vantage Points – VIRTUAL
Vantage Points  features a selection of photographic works from the 1970s to the mid-2000s that highlights how photography has been used to represent individuals, places, and narratives. Drawn exclusively from the Whitney's permanent collection, this presentation includes approximately 20 artists, including Diane Arbus, Richard Avedon, Gregory Crewdson, William Eggleston, Nan Goldin, Peter Hujar, Robert Mapplethorpe, Cindy Sherman, Lorna Simpson, and Andy Warhol. The works reveal the strength of the photographic image in the late 20th and early 21st century in the United States. In surprising and inventive ways, these artists have pushed the boundaries of the medium and expanded the role of photography within the history of art.
For this program, Carrie Springer, the Whitney's assistant curator and organizing curator of Vantage Points, gives an overview of the exhibition, offers insight into the experience of building the exhibition, and answers questions from the audience.
Presented in conjunction with Vantage Points: Contemporary Photography from the Whitney Museum of American Art. Generous support for exhibition programs provided by Art Bridges.
ABOUT THE SPEAKER
Carrie Springer joined the Whitney Museum of American Art in 2002. As assistant curator, she organizes exhibitions and facilitates acquisitions for the Museum's permanent collection. Most recently she worked on the Whitney's presentation of Working Together: The Photographers of the Kamoinge Workshop (2020–2021), organized by the Virginia Museum of Fine Arts. She also organized the traveling exhibition Vantage Points: Contemporary Photography from the Whitney Museum, shown at the Peoria Riverfront Museum (2019) and  the Asheville Art Museum (2020–2021); as well as Robert Rauschenberg: Five Decades from the Whitney's Collection at the Norton Museum (2020). She co-organized Jackson Pollock and the New York School presented at the Complesso del Vittoriano, Rome (2018–2019) and Pop Art: Icons that Matter at the Musée Maillol in Paris (2017–2018). At the Whitney in 2018, she organized an exhibition from the permanent collection of Harold Edgerton photographs.
Springer was part of the curatorial team for Frank Stella: A Retrospective (2015–2016), and she curated Edward Steichen in the 1920s and 1930s: A Recent Acquisition (2013–2014). She also collaborated on Sherrie Levine: MAHEM (2011); worked with Robert Gober on the Whitney presentation of Heat Waves in a Swamp: The Paintings of Charles Burchfield (2010); and curated Photography and the Self: The Legacy of F. Holland Day (2007). Springer provided curatorial assistance on numerous exhibitions including I, You, We (2013); Yayoi Kusama (2012); The Art of Richard Tuttle (2006); and Kiki Smith: A Gathering (2007); among others. She first joined the Whitney to work on the exhibition and catalogue for The Paintings of Joan Mitchell (2002) and Visions from America 1940–2001 (2002). Springer currently serves on the Art & Indigenous Culture Working Group at the Whitney.
In Conversation
Hear from and interact with artists, experts, filmmakers, performing artists, poets, writers, and other special guests. To add your name to our In Conversations mailing list, click here or call 828.253.3227 x133.
Contact:

Phone:

828.253.3227