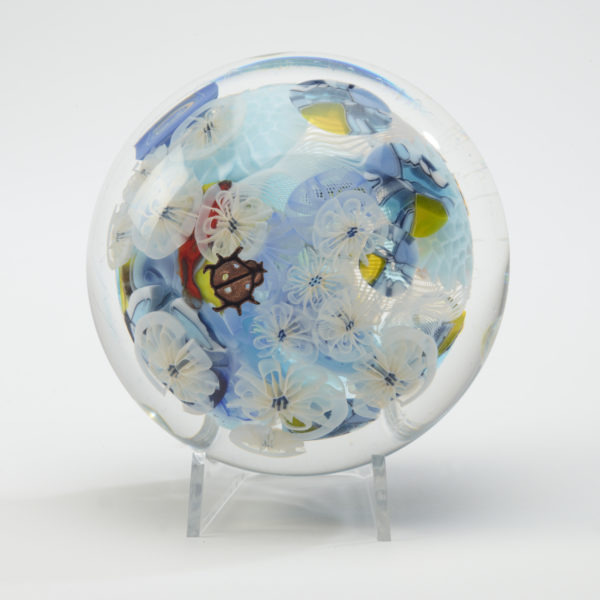 Conversation with the Curator: 50 Years of Western North Carolina Glass – VIRTUAL
Join Assistant Curator Whitney Richardson as she discusses our current exhibition 50 Years of Western North Carolina Glass. James D. & Judith S. Moore's stunning collection was built over the past 40 years and features foundational artists—Harvey K. Littleton, Mark Peiser, and Richard Ritter—of the Studio Glass Movement. Don't miss this exhibition celebrating our region's glass artists!
Member Programs
Museum Members
: Although we're temporarily closed to the public, we want you to know that you're still an important part of the Museum family. Each Wednesday at 12:30pm, we're offering special Members-only virtual content. Keep an eye out for a special Member newsletter every Monday until we reopen, where we let you know what virtual program or activity we have planned for you that week! Space is limited; to participate, Museum Members should
email Kristen Boddy, membership & Museum events manager
, or call 828.253.3227 x117. Generous support for this program is provided by
Art Bridges
.
Contact:

Phone:

828.253.3227