James Harold Jennings, Untitled, not dated, paint on wood, 50 × 121 inches. Gift of Randy & Lee Sewell, 2020.21.01. © Estate of James Harold Jennings.
Made for Market
Digital Exhibition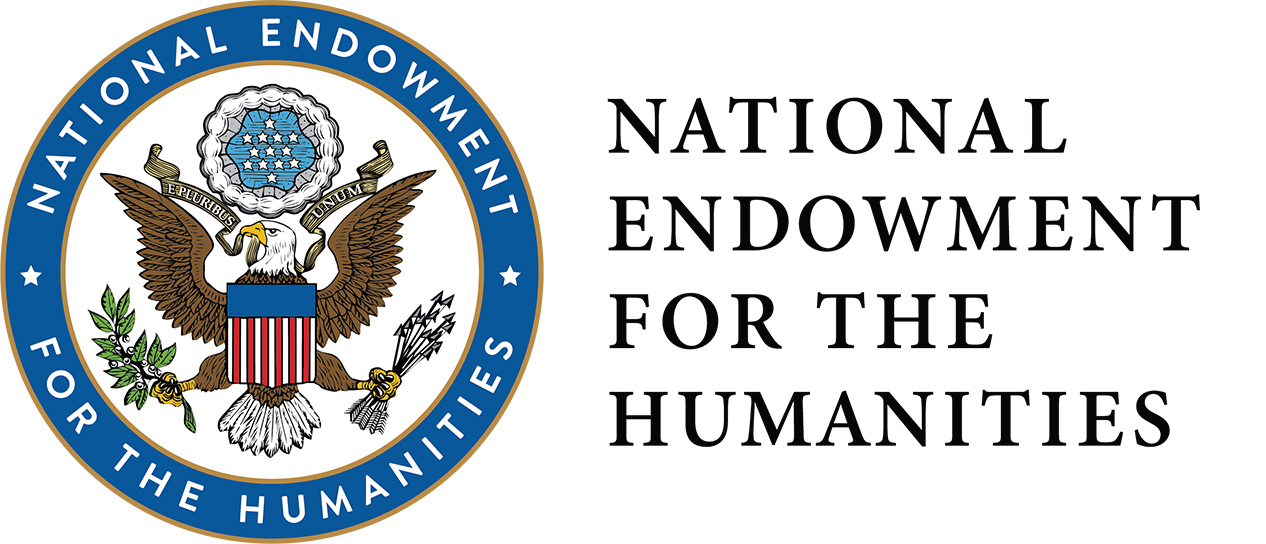 Many artists, like the ones in this digital exhibition, create art with the intention for it to be sold. An artist's experiences, identities, and class can inform where they sell their artwork. Different types of markets also play a role in an artwork's availability. Sometimes the market is a craft fair, where the artist must apply and be accepted as a member. Perhaps the artwork was sold from a display in the artist's front yard. A client may have commissioned the artwork directly from the artist. Artwork that is produced in large quantities at a factory can be marketed to a national audience. By learning more about the artist and the story behind their art, one gains insight into the various markets in which the artwork was sold.
This digital exhibition is organized by the Asheville Art Museum and coordinated by Whitney Richardson, associate curator, with assistance from Kimberly Cramer, curatorial assistant and former curatorial fellow. Interpretation for this project is provided by scholars Evan Mathis, Barry and Allen Huffman, Eva Bares, Jenni Sorkin, Margi Conrads, Arielle Smith, Sarah Kelly, and Nancy Green. Major funding for the Asheville Art Museum's Object Collections Access Project was provided by the National Endowment for the Humanities American Rescue Plan.