Stella Waitzkin, Untitled (small library), 1979, epoxy resin, paint, and wood, 13 ¾ × 10 ⅝ × 3 ¼ inches. Gift of the Waitzkin Memorial Library and Kohler Foundation Inc., 2012.03.38. © Waitzkin Memorial Library Trust.
Tensions
Digital Exhibition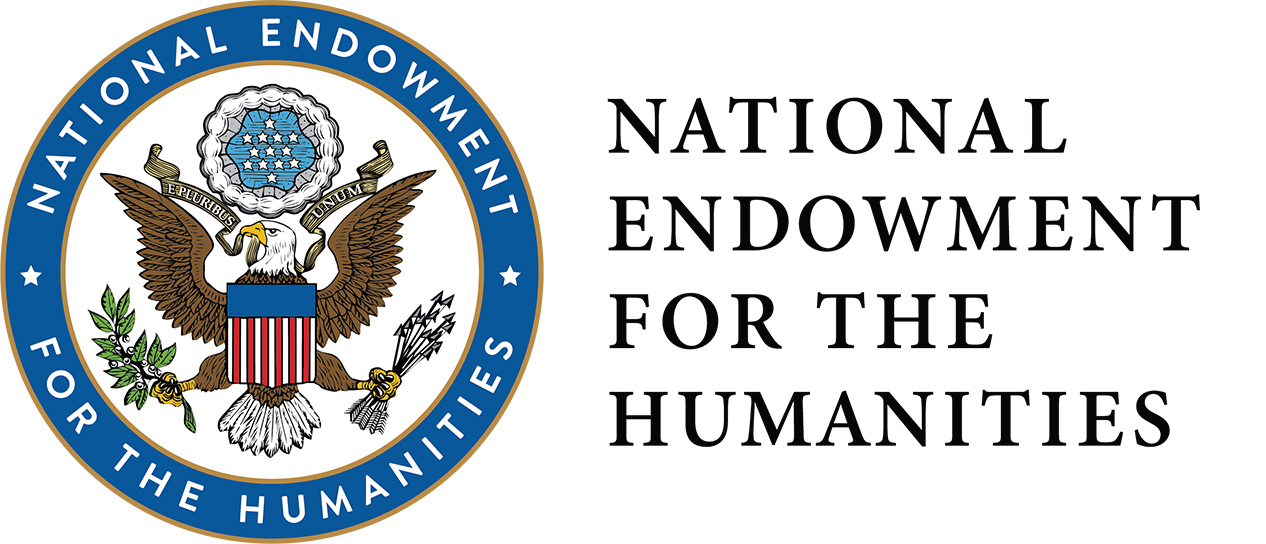 Tensions can set the groundwork for an artist's creation—whether they reflect lived experiences or abstract ideas. Many artists address conflicts around race and gender within their own lives and for generations prior through their artwork. Sometimes the tension illustrated within an artwork deals with the object itself and focuses on the material from which it is made. In this digital exhibition, these discrepancies are used as a mechanism by which to question everything from museum standards, which were often created with a colonial mindset, to previously held beliefs in materiality. By setting up an opposition within a work, either in its context or in its makeup, the tensions in these works address something greater than themselves.
This digital exhibition is organized by the Asheville Art Museum and coordinated by Whitney Richardson, associate curator, with assistance from Kimberly Cramer, curatorial assistant and former curatorial fellow. Interpretation for this project is provided by scholars Evan Mathis, Barry and Allen Huffman, Eva Bares, Jenni Sorkin, Margi Conrads, Arielle Smith, Sarah Kelly, and Nancy Green. Major funding for the Asheville Art Museum's Object Collections Access Project was provided by the National Endowment for the Humanities American Rescue Plan.