Carolyn Ford, Southern Skills: Moonshinin', 2017, black slip on low-relief stoneware, 11 ¼ × 11 ¼ × 1 ¼ inches. Museum purchase with funds provided by the 2019 Collectors' Circle, 2020.01.03. © Carolyn Ford.
The Nature of Narrative
Digital Exhibition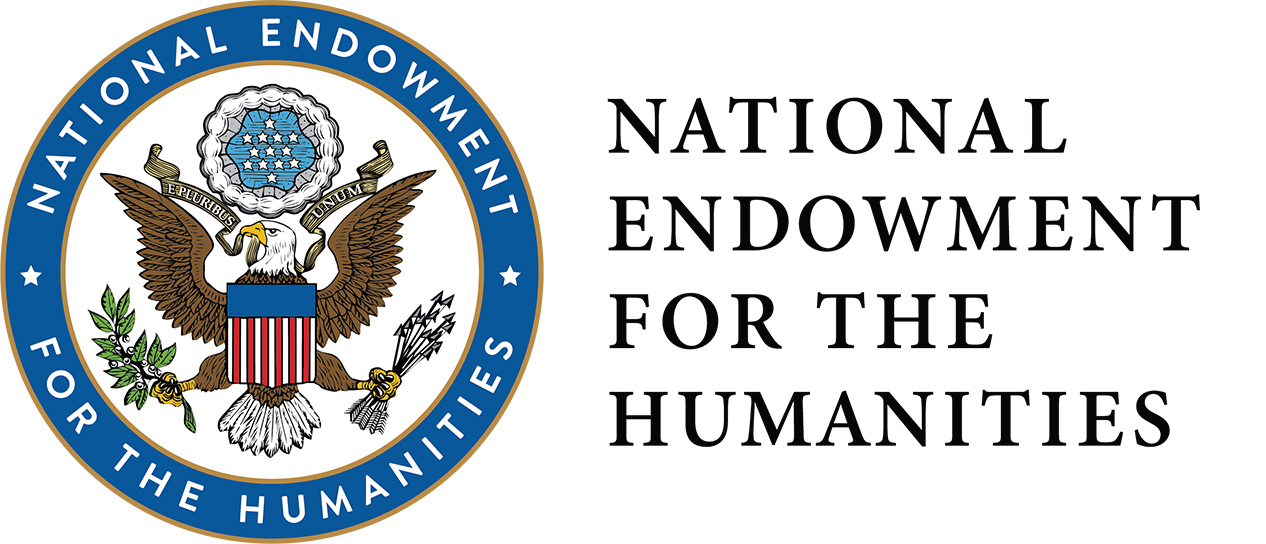 Art often tells a story. The visualization of a narrative through text or symbolic imagery separates the works grouped in this digital exhibition. Artworks with written language integrated into their composition tell a story with words. Artworks that use images of figures—humans, animals, spirits, things, and popular culture—tell a story using symbols and recognizable objects. Within these two categories, artists convey the narrative of their own lives or culture, whether from present day, history, or tales rooted in myth or legend. The art selected in this exhibition illustrates these many different story trajectories and celebrates the diversity of the artists.
This digital exhibition is organized by the Asheville Art Museum and coordinated by Whitney Richardson, associate curator, with assistance from Kimberly Cramer, curatorial assistant and former curatorial fellow. Interpretation for this project is provided by scholars Evan Mathis, Barry and Allen Huffman, Eva Bares, Jenni Sorkin, Margi Conrads, Arielle Smith, Sarah Kelly, and Nancy Green. Major funding for the Asheville Art Museum's Object Collections Access Project was provided by the National Endowment for the Humanities American Rescue Plan.