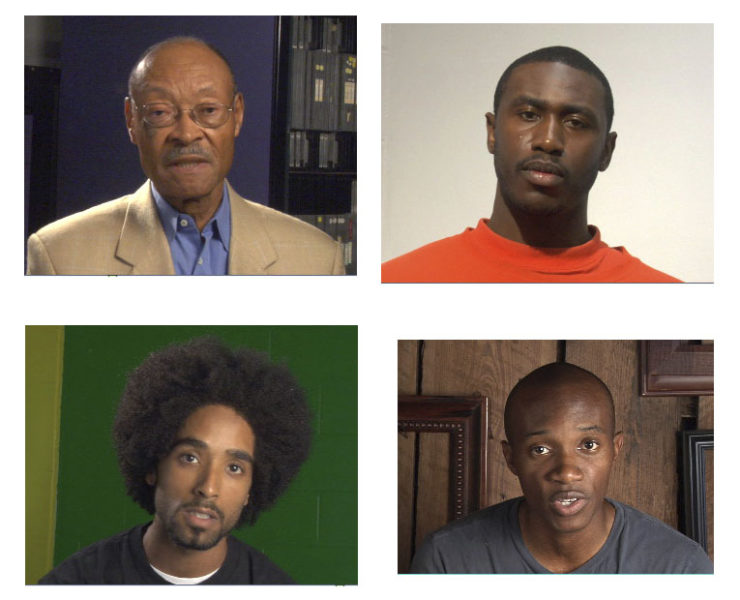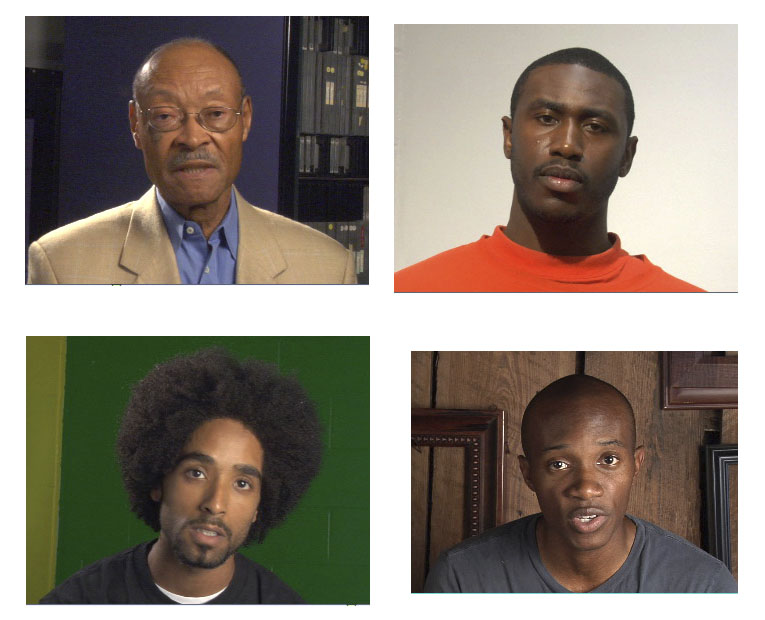 Conversation with the Artist: Chris Johnson – VIRTUAL
Join us for a conversation between Associate Curator Whitney Richardson and artist Chris Johnson. Opening this week at the Museum, Johnson's Question Bridge: Black Males explores critically challenging issues within the African American male community by instigating a transmedia conversation among Black men across geographic, economic, generational, educational, and social strata of American society. Question Bridge provides a safe setting for necessary, honest expression and healing dialogue on themes that divide, unite, and puzzle Black males today in the United States. The artist will discuss the origins of this four-year long project before Richardson leads a Q&A session with Johnson and attendees.
Member Programs
Museum Members: You're an important part of the Museum family. On selected Wednesdays at 12:30pm, we're offering Members-only virtual content. Keep an eye out for a special Member newsletter every Monday, where we let you know what virtual program or activity we have planned for you next! Space is limited; Museum Members should click here to register online. For more information, email Kristen Boddy, membership & Museum events manager, or call 828.253.3227 x117.
Generous support for this program is provided by Art Bridges.
Contact:

Phone:

828.253.3227